Invaders Tribute Page
Amazing Brewtown SKA!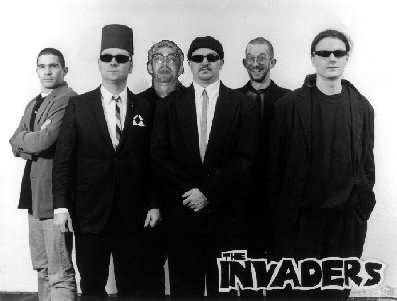 Click on a member to view their bio!
Congratulations to the Invaders for winning
the '99 WAMI for Best Ska Group/Artist!
This site was last updated on 01/22/00











This page has been a creation.

My Homepage
brainonska@yahoo.com

This page has been visited
times since 4/24/99.